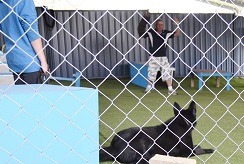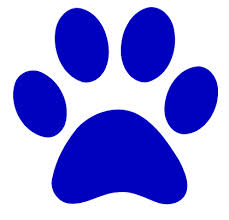 Show Times, Entry Prices and Location
Our regular public shows are every Wednesday and Saturday at 11am and 2pm with shows lasting about one hour. We also open on other days and at other times for large groups or coaches.
Entry for adults / seniors and high school is currently $ 15.00 and primary aged students $5.00
We are located at 335 Church Rd The Summit, north of Stanthorpe. Please ignore your GPS.
Heading North From Stanthorpe or South From Warwick: Turn off the Highway At Ellwoods Rd, then right onto Church Rd
Heading South From Warwick: On the New England Highway turn right at the Big Apple, turn left after the railway line onto Granite Belt Drive, travel five minutes and Church Rd is on the right two streets after the Post Office.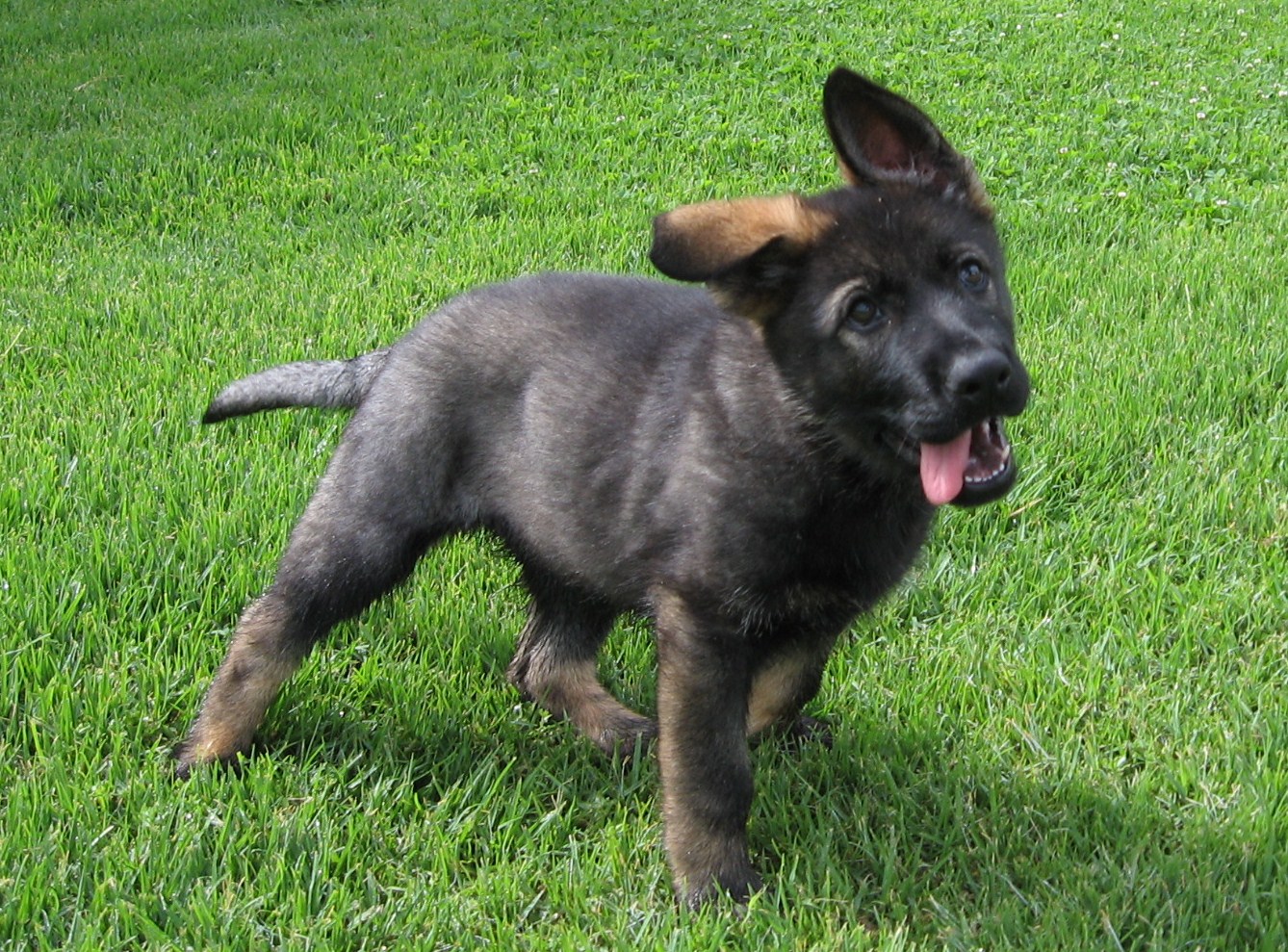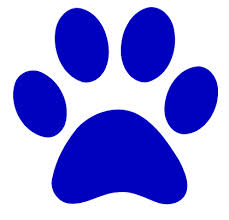 Dogs and Puppies For Sale
Our tourist attraction affords us extra opportunities for puppy socialisation and helps create balanced dogs as they progress through their training.

Our early imprinting and training ensures dogs are best prepared for future training roles once they leave our care.

The parents of puppies within our own breeding program are usually available on site for client viewing and we can discuss the training and characteristics of our puppies. Full for sale listing can be seen here.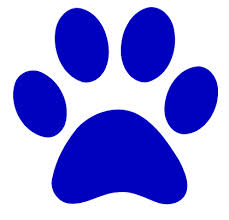 Dog Training
We offer dog assessments for potential security guard dog handlers as well as one one on handler and dog training at our Stanthorpe training centre. Elements for training include walking around corners, vehicle extractions, an open space for obedience and obstacles to simulate a construction yard.
Experienced handlers and trainers are available to guide handlers and dog owners through the training journey.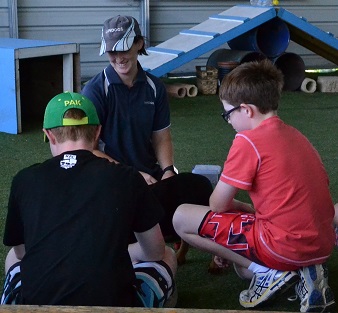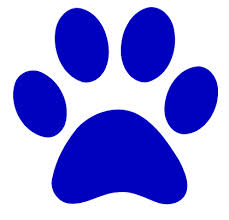 Experiences and Roadshow
A visit to our 'Dog Show With Bite' includes many opportunities for getting involved inside the safety fence including patting our young puppy recruits, hiding training odour packages for our detection dogs to find and indicate and occasionally the more daring may be able to try on a safety sleeve for one of our patrol dogs.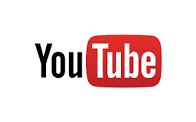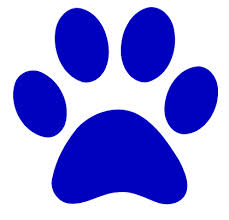 Youtube Channel
Our Youtube channel will soon be officially launched in 2016 with training videos and tips, previews of our dog show and behind the scenes of the journey some of our different dogs are on.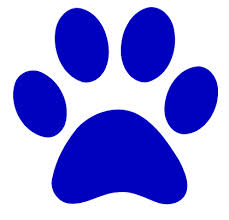 Dog Rescue
Our dog rescue program is often able to assess and take on dogs that are requiring rehoming or going to be put to sleep. We can assess and retrain dogs in a new role giving them a second chance at life.
Assessments are by appointment only and subject to available space in our kennel.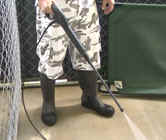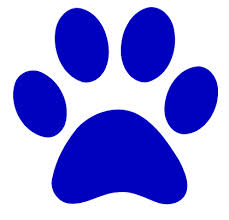 Eco Sustainability
Lawdogs Australia are proud of our commitment to the environment and continue to reduce our carbon footprint.
We now hold over 150 000 litres rainwater storage and use water saving devices and equipment, rely on septic waste systems, have visible recycling programs in place at our attraction and utilise gas and solar for heating.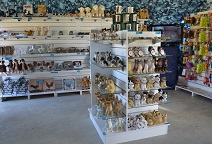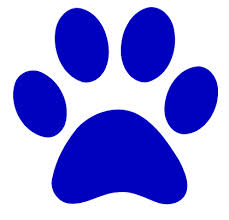 Gift Shop and Online Store
Our well stocked gift shop includes merchandise from just $2 and a range of leather handling gear and training equipment.
Our specialty dehydrated green tripe made on site is available at our shop.

Online store will be opening in 2016.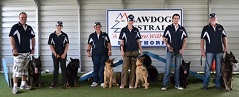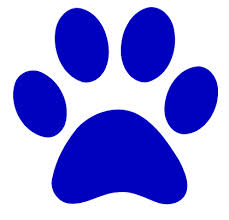 Employment
We currently have a full team of dedicated staff. We do accept resumes and cover letters from prospective employees or volunteers.
Due to safety and operational reasons we are no longer accepting temporary team members such as student placements or work experience.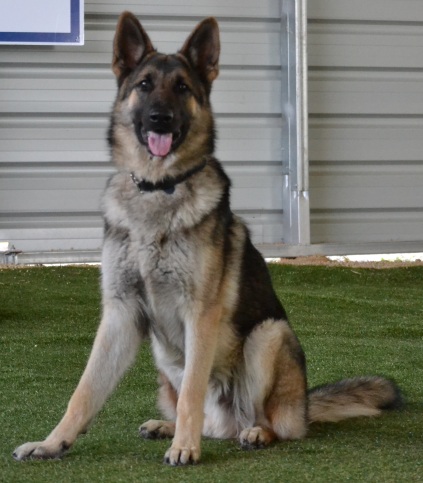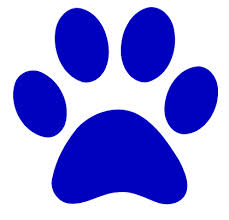 Company Information
Bearcoda Pty Ltd, trading as Lawdogs Australia was formed in 2011 and operates in Stanthorpe, Queensland, Australia. We are primarily a law enforcement breeding and training kennel and also operate as a tourist attraction by providing entertaining 1 hour public displays every week of canine demonstrations showcasing puppies starting their training here through to trained adult dogs working in protection, detection, agility and obedience. We are to date the only working dog kennel in Australia open to the public for viewings and demonstrations of canine law enforcement activities.
Our staff and management have experience and certifications in security patrol dog handling and housing, including protection and detection training and our network of clients reaches across Australia and Papua New Guinea including security companies, bodyguards, and dog sport enthusiasts. We draw on our extensive client base for sourcing dogs and our own breeding stock, which comes from premium and proven bloodlines used by Police and Prisons around Australia.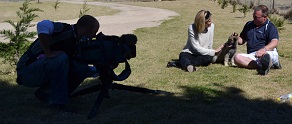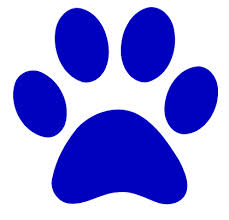 Media
All media are welcome at our venue by appointment and we will assist with any interview requests when possible.
We have a number of promotional photos and videos available for use, all of which are copyrighted. Please contact us for permission to use our materials or we can set up an exclusive shot on request.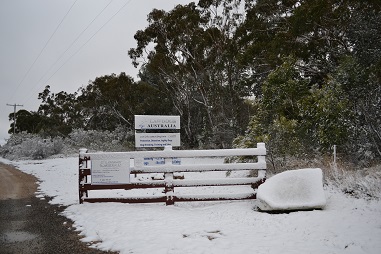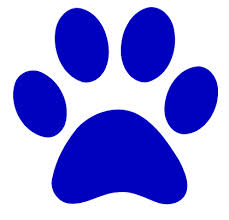 Contact Us
Business Hours: 0467 255 337
E: info@lawdogsaustralia.com.au
P: Po Box 90 Stanthorpe Qld 4380