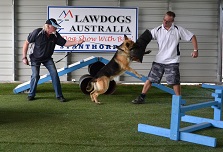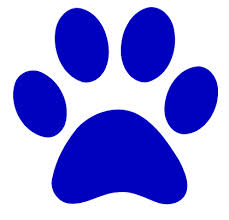 Public 'Dog Show With Bite'
Not just for Dog Lovers, Lawdogs Australia is Australia's first privately owned training kennel that is open to the public to see puppies and adult dogs going through their law enforcement training and doing demonstrations of protection, detection and agility in a one hour sit down show.
You can get up close and personal while seated behind a safety fence and be captivated as you see the dogs barking on command, developing their bite skills, training for future arrest scenarios, controlling suspects, finding hidden scent and working around agility equipment.
See the dogs, hear their stories, share the training journey....It's an hour of education, excitement and entertainment you will never forget.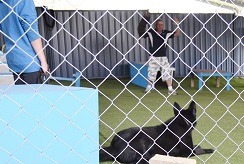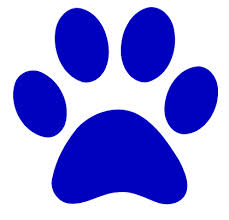 Show Times, Entry Prices and Location
Our regular public shows are every Wednesday and Saturday at 11am and 2pm with shows lasting about one hour. We also open on other days and at other times for large groups or coaches or often on long weekends. See below in the Events section for updates. No bookings required for regular shows on Wednesday and Saturday just pay at the door. We recommend arriving up to 30 mins early on public holidays, long weekends and school holiday times.
Extra shows Sunday July 3rd 11am and 2pm as part of Stanthorpe Snowflakes.
Entry for adults and seniors is $ 20.00, high school $ 10.00, primary students $ 5.00 each.
We are located at 335 Church Rd The Summit, north of Stanthorpe. Please IGNORE YOUR GPS DEVICES, research our location and follow our directional signage when close to our venue.
Heading North From Stanthorpe or South From Warwick: Turn off the Highway At Ellwoods Rd, then right onto Church Rd.
Heading South From Warwick: On the New England Highway turn right at the Big Apple, turn left after the railway line onto Granite Belt Drive, travel five minutes and Church Rd is on the right hand side two streets after the Post Office.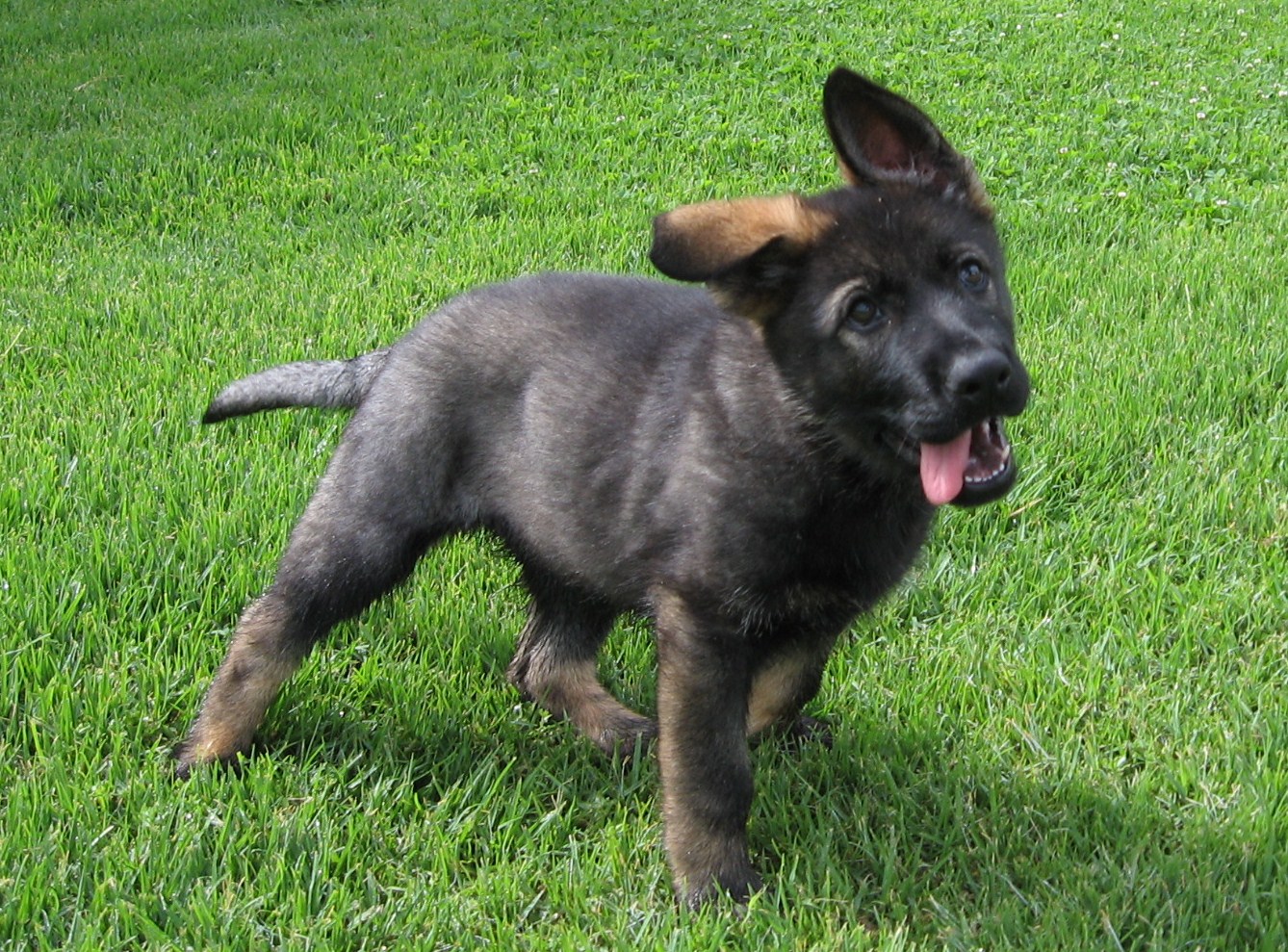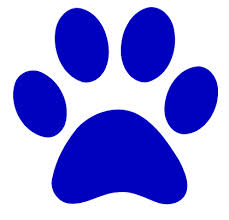 Dogs For Sale
Our tourist attraction affords us extra opportunities for puppy socialisation and helps create balanced dogs as they progress through their training.

Our early imprinting and training ensures dogs are best prepared for future training roles once they leave our care.

The parents of puppies within our own breeding program are usually available on site for client viewing and we can discuss the training and characteristics of our puppies. For sale listing can be seen here.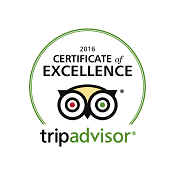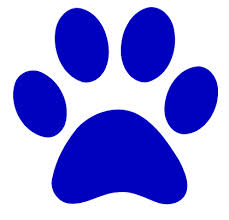 2016 Trip Advisor Certificate of Excellence Winner
Are you not sure if you will enjoy a visit to Lawdogs Australia 'A Dog Show With Bite'?
Check out visitor reviews on Trip Advisor and see what other people have said about our business !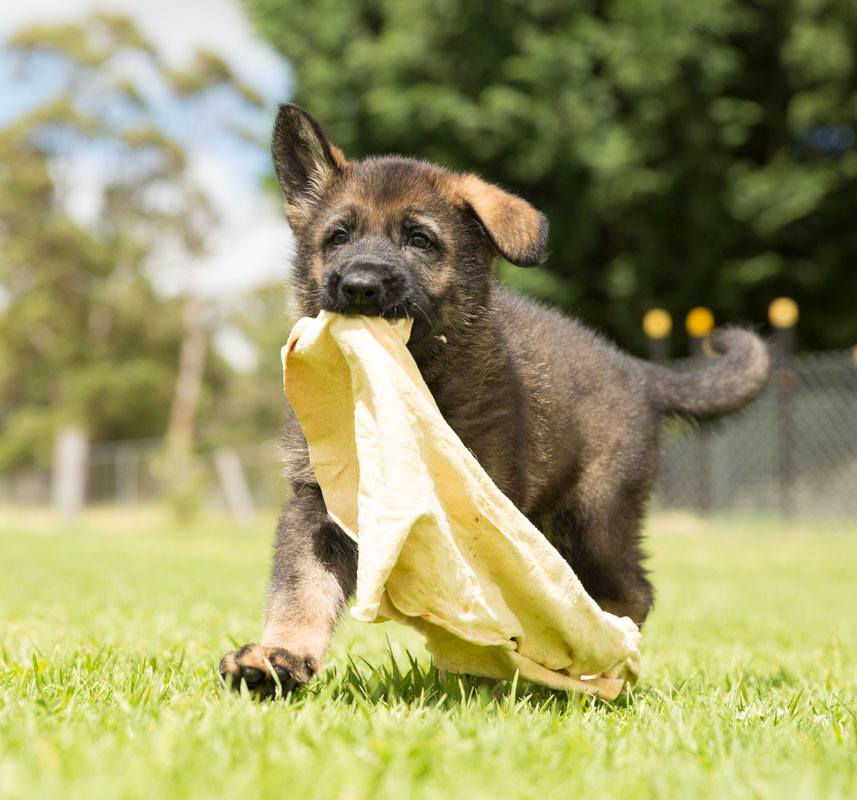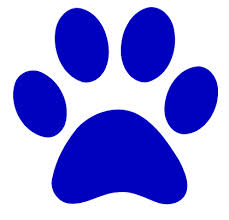 Events
New Puppy - German Shepherd Hudson in shows now !!
New Litter - Puppy Camera feed is now live to the Gift Shop
Stanthorpe Snowflakes - Main St display at street markets, Friday 1st July 1pm-7pm, including puppy Hudson, Big Dog Mascot, merchandise, gifts, tripe treats, training gear and trainers on hand.
Stanthorpe Snowflakes - Extra shows Sunday 3rd July 11am and 2pm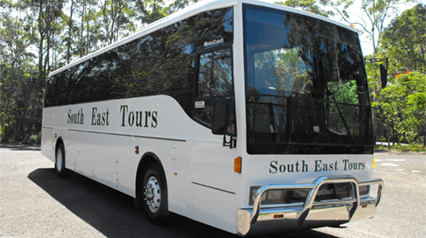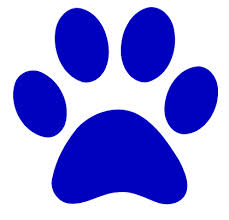 Tour Groups
We offer group booking discounts for tour groups.
Our venue seats up to 80 visitors per sitting and we have room for coach parking.
We offer flexible delivery and can adjust our show format and commentary for school groups.
We can assist with refreshments and facilities for groups or advice on restaurants in the region.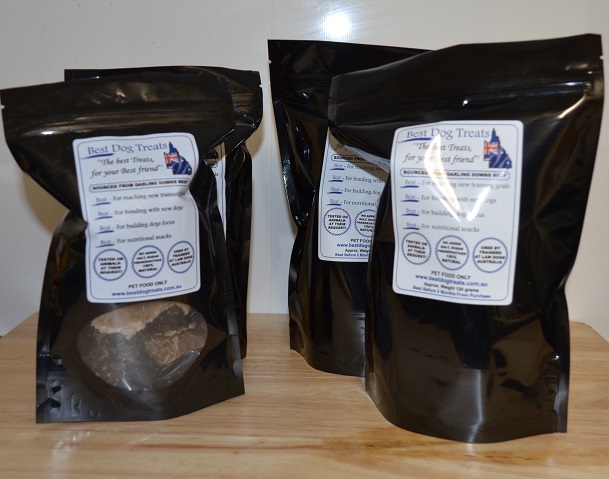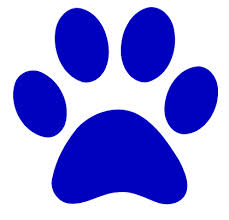 Tripe Treats
We are exclusive resellers of the Best Dog Treats brand of dehydrated Green Tripe, made from Darling Downs beef. Available in our gift shop and by mail order, these treats are unbeatable for bonding and motivating dogs, as well as making a very nutritional snack for your furry friend.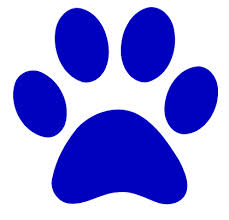 Dog Training
We offer dog assessments for potential security guard dog handlers as well as one one on handler and dog training at our Stanthorpe training centre. Elements for training include walking around corners, vehicle extractions, an open space for obedience and obstacles to simulate a construction yard.
Experienced handlers and trainers are available to guide handlers and dog owners through the training journey.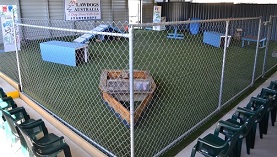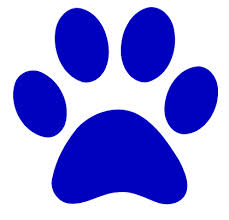 Visitor Information
Our venue is safety fenced with excellent mobility access. We have hot and cold drinks available for purchase in our gift shop. There is parking for caravans and trailers.
The show is suitable for all ages with parental supervision however does contain loud barking and dogs biting trainers on sleeves as well as whip cracking and other sudden noises.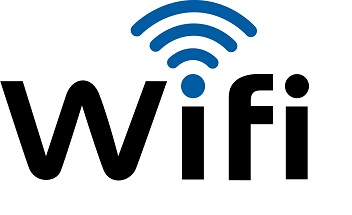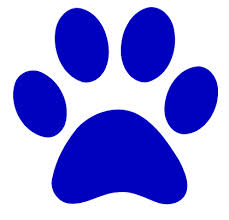 Internet Facilities
We are pleased to now offer a number of WIFI connections for visitor use while at our 'Dog Show With Bite' for leaving reviews of our show on Trip Advisor.
Currently this service is not available as OPTUS and NBNCO cannot guarantee our service.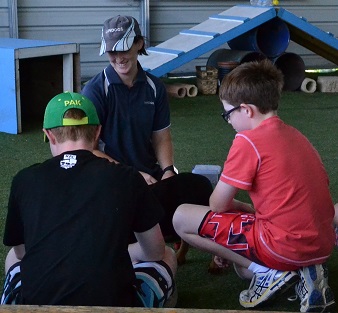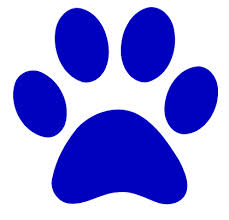 Experiences
A visit to our 'Dog Show With Bite' includes many opportunities for getting involved inside the safety fence including patting our young puppy recruits, hiding training odour packages for our detection dogs to find and indicate and occasionally the more daring may be able to try on a safety sleeve for one of our patrol dogs.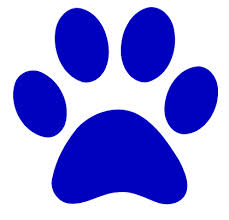 Dog Rescue
Our dog rescue program is often able to assess and take on dogs that are requiring rehoming or going to be put to sleep. We can assess and retrain dogs in a new role giving them a second chance at life.
Assessments are by appointment only and accepting dogs for rehoming from here is subject to available space in our kennel and at the discretion of management.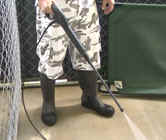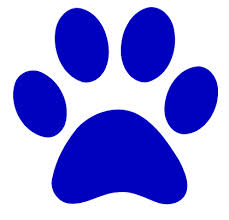 Eco Sustainability
Lawdogs Australia are proud of our commitment to the environment and continue to reduce our carbon footprint.
We now hold over 200 000 litres rainwater storage and use water saving devices and equipment, rely on septic waste systems, have visible recycling programs in place at our attraction and utilise gas and solar for heating.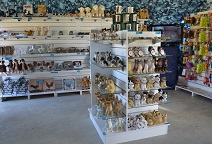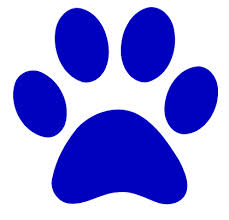 Gift Shop and Online Store
Our well stocked gift shop includes merchandise from just $2 and a range of leather handling gear and training equipment.
Our specialty dehydrated green tripe made on site is available at our shop.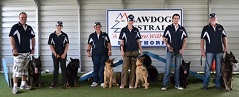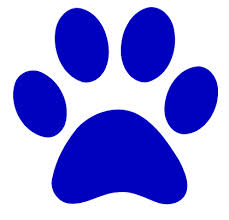 Employment
We currently have a full team of dedicated staff. We do accept resumes and cover letters from prospective employees or volunteers.
Due to safety and operational reasons we are no longer accepting temporary team members such as student placements or work experience.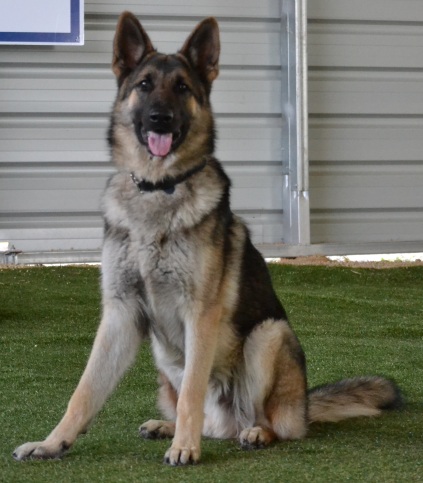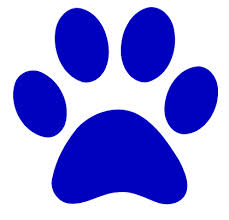 Company Information
Bearcoda Pty Ltd, trading as Lawdogs Australia was formed in 2011 and operates in Stanthorpe, Queensland, Australia. We are primarily a law enforcement breeding and training kennel and also operate as a tourist attraction by providing entertaining 1 hour public displays every week of canine demonstrations showcasing puppies starting their training here through to trained adult dogs working in protection, detection, agility and obedience. We are to date the only working dog kennel in Australia open to the public for viewings and demonstrations of canine law enforcement activities.
Our staff and management have experience and certifications in security patrol dog handling and housing, including protection and detection training and our network of clients reaches across Australia and Papua New Guinea including security companies, bodyguards, and dog sport enthusiasts. We draw on our extensive client base for sourcing dogs and our own breeding stock, which comes from premium and proven bloodlines used by Police and Prisons around Australia.
ABN: 15 149 401 098
ACN: 149 401 098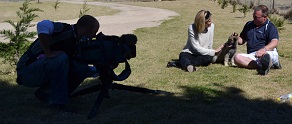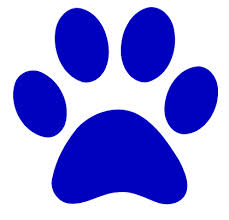 Media
All media are welcome at our venue by appointment and we will assist with any interview requests when possible.
We have a number of promotional photos and videos available for use, all of which are copyrighted. Please contact us for permission to use our materials or we can set up an exclusive shot on request.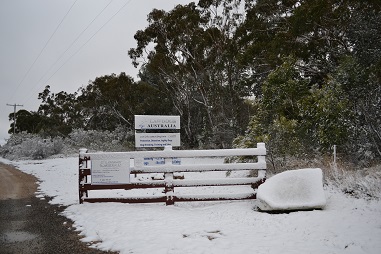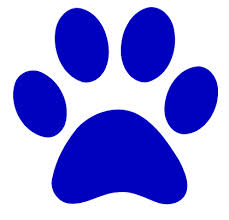 Contact Us
Business Hours: 0467 255 337
E: info@lawdogsaustralia.com.au
P: Po Box 90 Stanthorpe Qld 4380